American Screen & Glass provides a wide variety of broken and fogged glass replacement for windows and doors.
Residential
Amerian Screen & Glass can replace most everything from a single pane garage window to large, insulated Palladian windows.
Insulated Glass
Single Pane
Tempered Safety Glass
Low E Glass
Textured & Patterned Glass
Tinted Glass
Replacing the glass is typically a great option when the window or door frame is in good condition, offering customers a great value.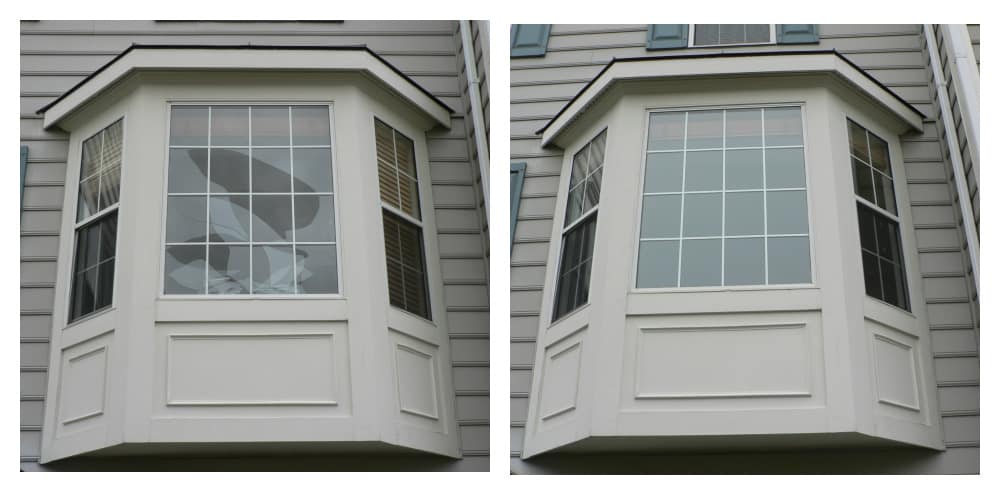 Glass Q&A:
Q: Why is my double pane window fogged?
A: Condensation between the panes of an insulation glass unit is due to a seal failure. It can be caused by an original defect, improper installation, exposure to extreme conditions, or age. AS&G can professionally measure and install a replacement insulated unit and typically offers a 10-year warranty against fogging or condensation with a 1-year labor warranty.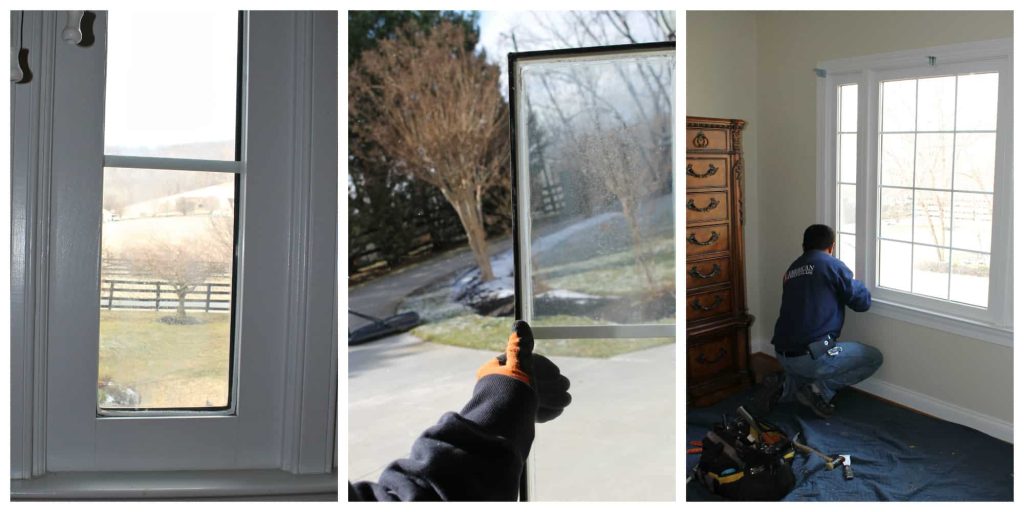 Repairing fogged glass makes a big difference.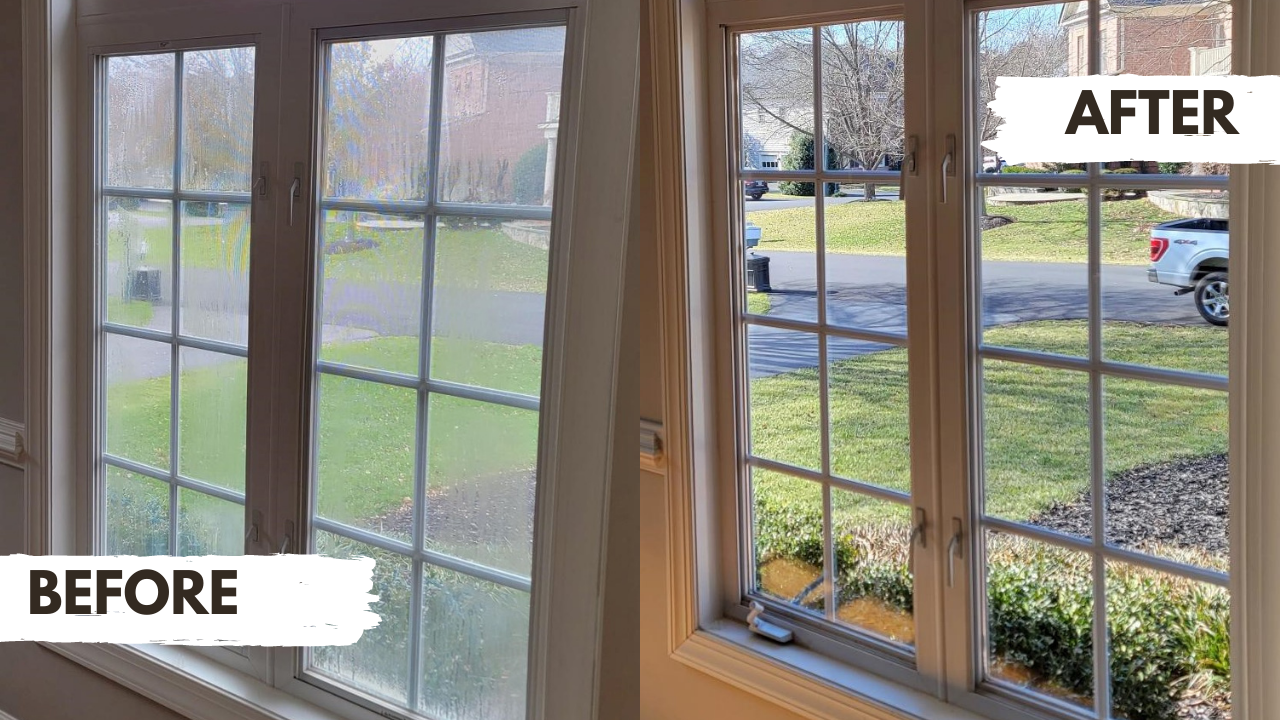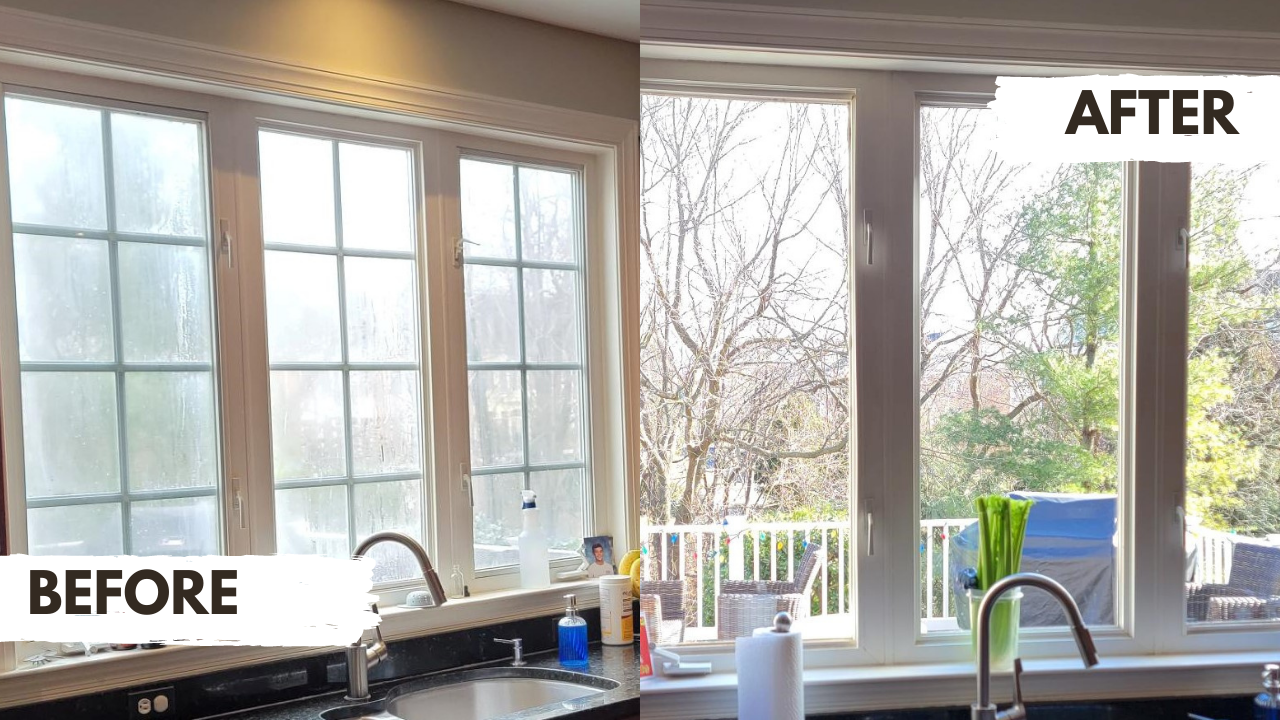 Commercial
American Screen & Glass can provide replacement glass for storefront windows, commercial entry doors, and curtain walls. 
Insulated Glass
Single Pane
Tempered Safety Glass
Laminated Glass
Wire Glass
Tinted Glass